Skoll | Rethinking Possible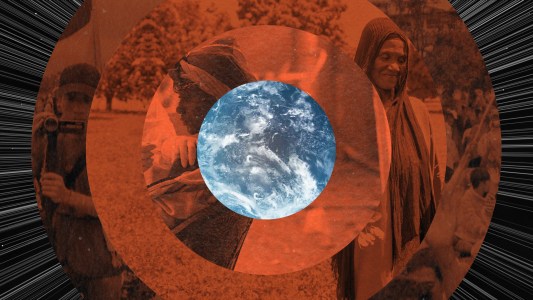 The Skoll Foundation's vision is to live in a sustainable world of peace and prosperity for all.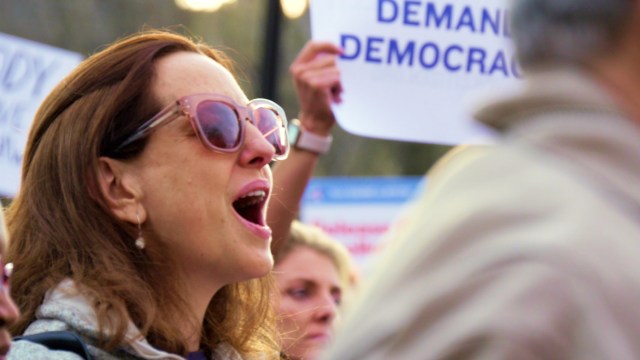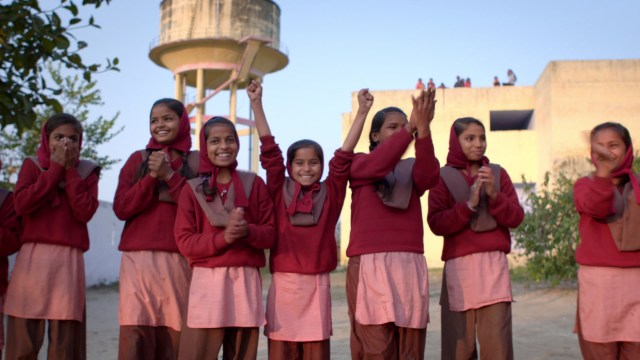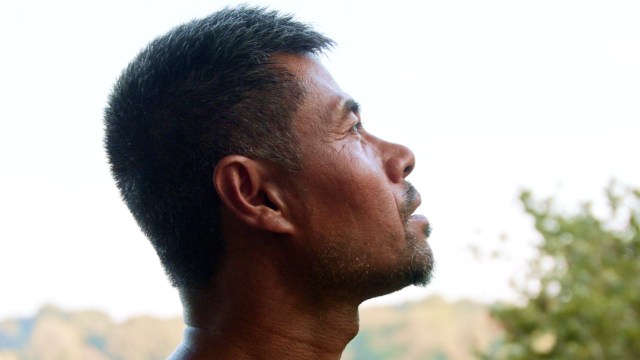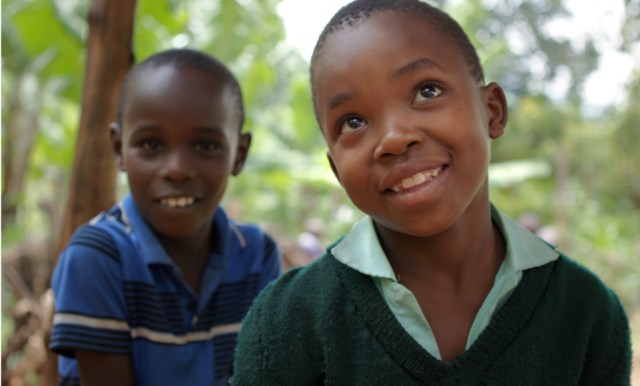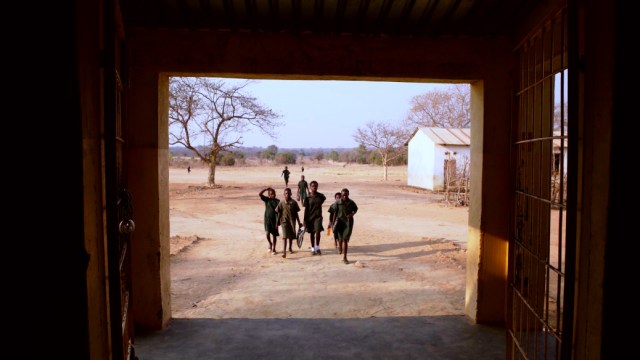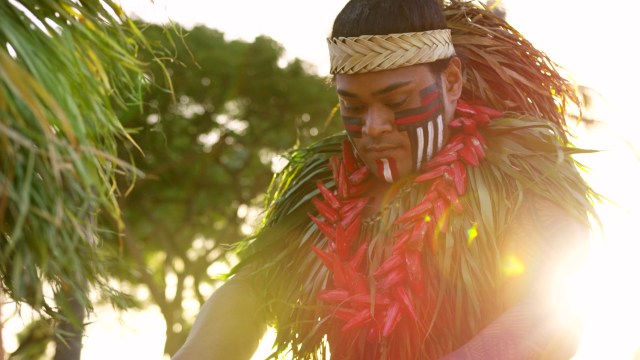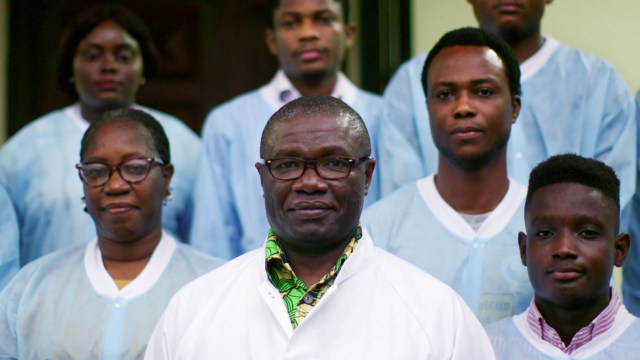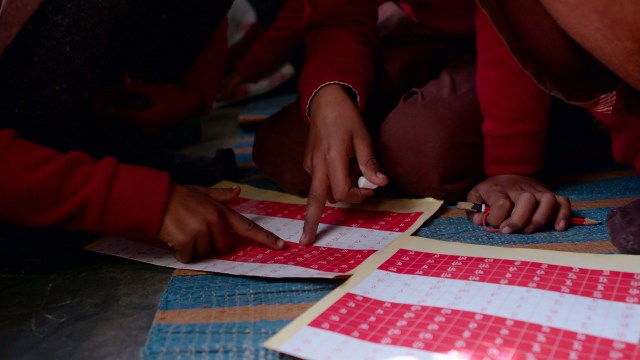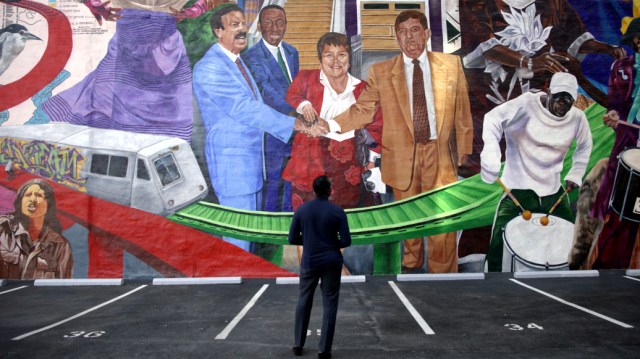 To solve the world's most pressing problems, we need to trust those closest to the challenge. These are the solutions, people, and organizations making our world a better place for everyone.
This is Rethinking Possible, stories from the frontiers of radical change, created by Skoll Foundation and Freethink.
Extreme temperatures are heating up Africa at a rate of 1.5 times the rest of the world, a tangible effect of climate change.  To adapt, many African farmers are planting increasingly bigger plots, which yield lower and lower crops and income. 
myAgro's approach is different. In 2022, myAgro farmers grew 2.5X more food, which translated to hundreds of dollars of additional net income that can allow families to pay for schooling, healthcare, and sturdy shelter.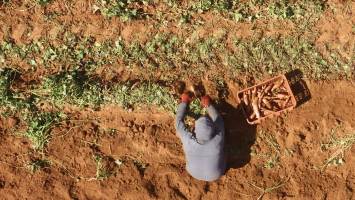 Big Tech, big responsibilities. Here's how keeping tech companies accountable can stop the spread of misinformation, and even save lives.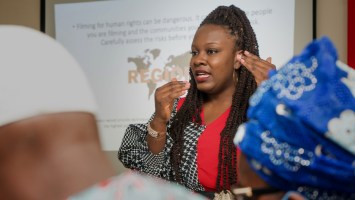 Meet the scientists uncovering the link between extreme weather patterns spurred by climate change and disease outbreak – and how they plan to prevent the next global pandemic.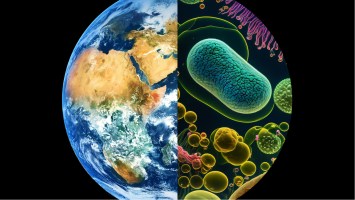 We have this tragedy where the interests of very few people are creating a problem for everybody else.
- Tasso Azevedo
Racial equity has everything to do with economic recovery. 
- Michael McAfee
We know from every example across history of where we've really seen change in the longer term, it's required collaboration across sectors.
- Olivia Leland
I think we're giving back children their childhood. That's the Teaching at the Right Level.
- Madhav Chavan
The community health worker is a trusted neighbor. The program is cheap and yet the impact is immense. 
- Liz Jarman
If every country in the world invested in their own community health work forces, we could save 2.5 million lives annually.
- Raj Panjabi
I've always felt nagged by the gap between democracy as it is, and democracy as we wish it would be.
- Tiana Epps Johnson
Climate change is fundamentally a public health issue.
- Dr. Aparna Bole
Civic engagement is so important because it challenges so many stereotypes. We're the group you didn't bet on that are really engaged, and we are dedicated to this because we live here. This is our home. We want it to be better.
- Stephanie Cho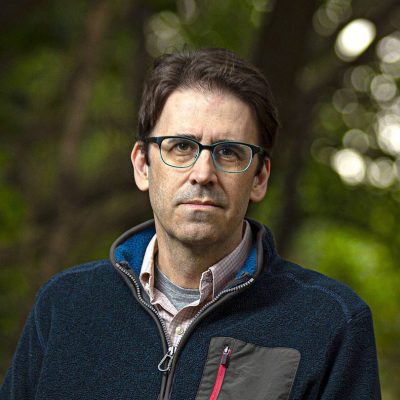 Tasso Azevedo
General Coordinator, MapBiomas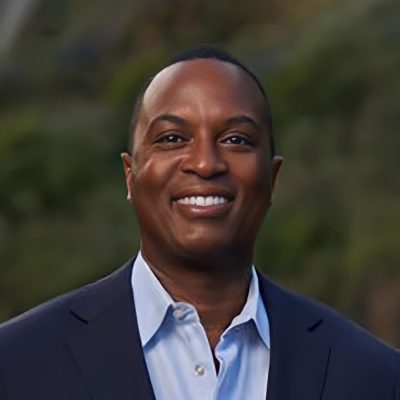 Michael McAfee
President & CEO, PolicyLink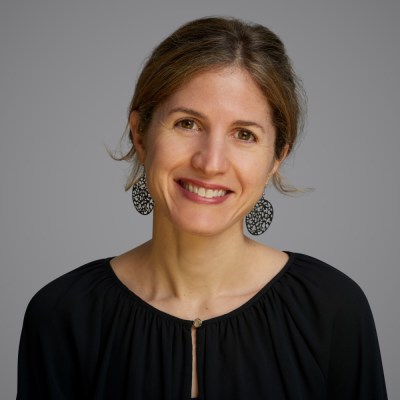 Olivia Leland
CEO of Co-Impact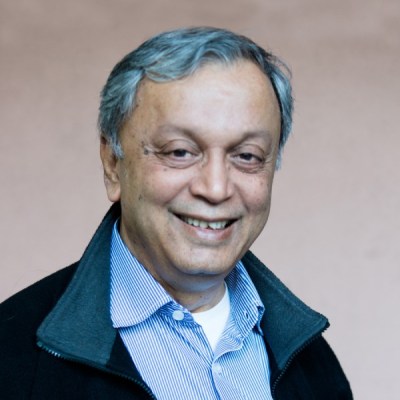 Madhav Chavan
Co-Founder & President, Pratham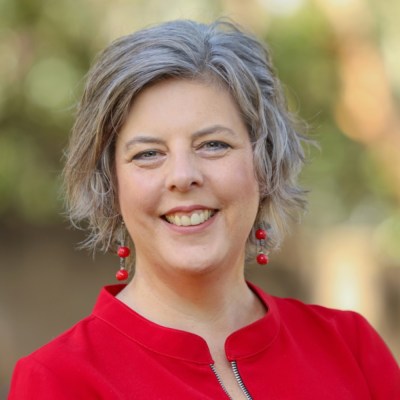 Liz Jarman
CEO, Living Goods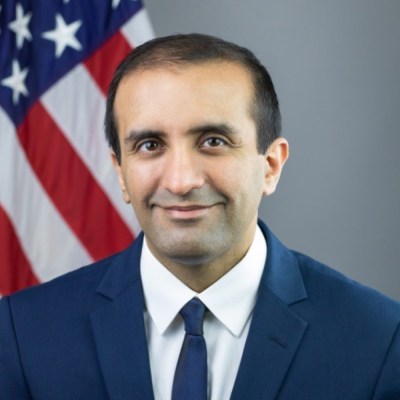 Raj Panjabi
Last Mile Health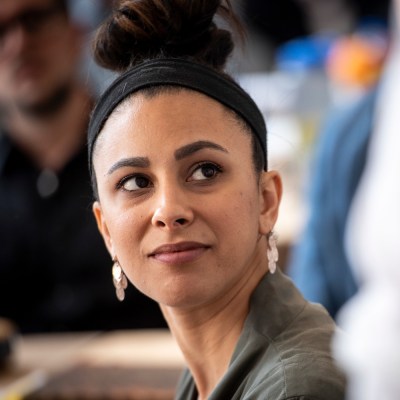 Tiana Epps Johnson
Co-Founder, Center for Tech and Civic Life
Dr. Aparna Bole
MD, Pediatrician, UH Rainbow Babies  & Children's Hospital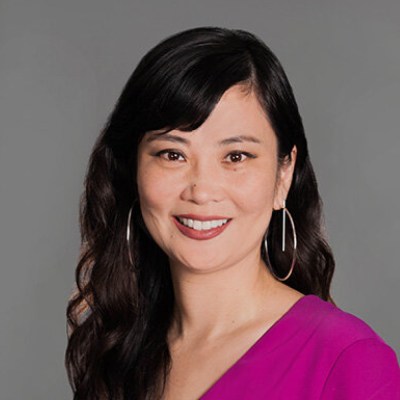 Stephanie Cho
Executive Director, AAAJ-Atlanta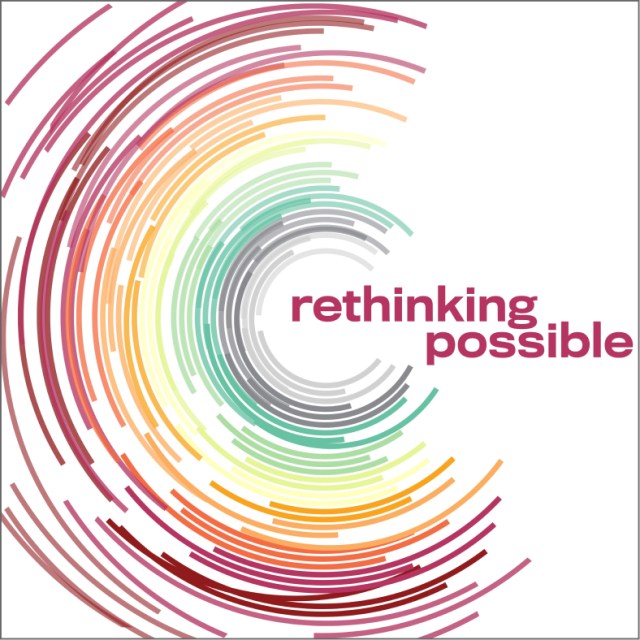 Rethinking Possible's companion podcast is a radically honest and fresh conversation about how transformational social change actually gets made and who makes it. Hosted by Courtney E. Martin and Nguhi Mwaura, and brought to you by the Skoll Foundation in partnership with Aspen Ideas.
The Skoll Foundation presents the Skoll Awards for Social Innovation each year to a select group of social innovators whose work targets the root causes of societal problems that are ripe for transformational social change.