Why Earth is the only planet with plate tectonics
Mercury, Venus, and Mars are all uni-plate planets, and always have been. Here are the reasons why Earth, uniquely, has plate tectonics.
Terrestrially, plate tectonics are a vital part of Earth's evolution.
The crust and upper mantle form the lithosphere: fragmented into a series of plates.
These plates collide, spread apart, uplift, and subduct, creating diverse surface features.
From mountain formation to volcanic island chains to oceanic spreading, plate tectonics affect Earth globally.
Continental drift creates and breaks apart supercontinents many times throughout history.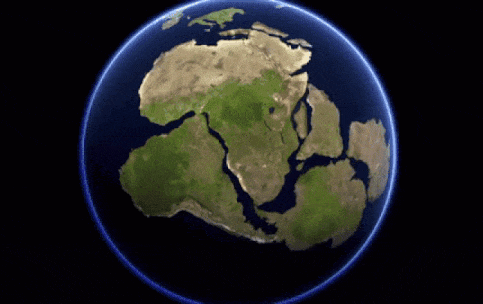 But is Earth unique? No other known planet possesses plate tectonics.
Mars is a single-plate planet, enabling Olympus Mons to form.
With an unmoving uniplate and a hotspot beneath it, Olympus Mons is the largest planetary volcano.
Mercury lost most of its mantle early on, having cooled to form a solid, one-plate planet.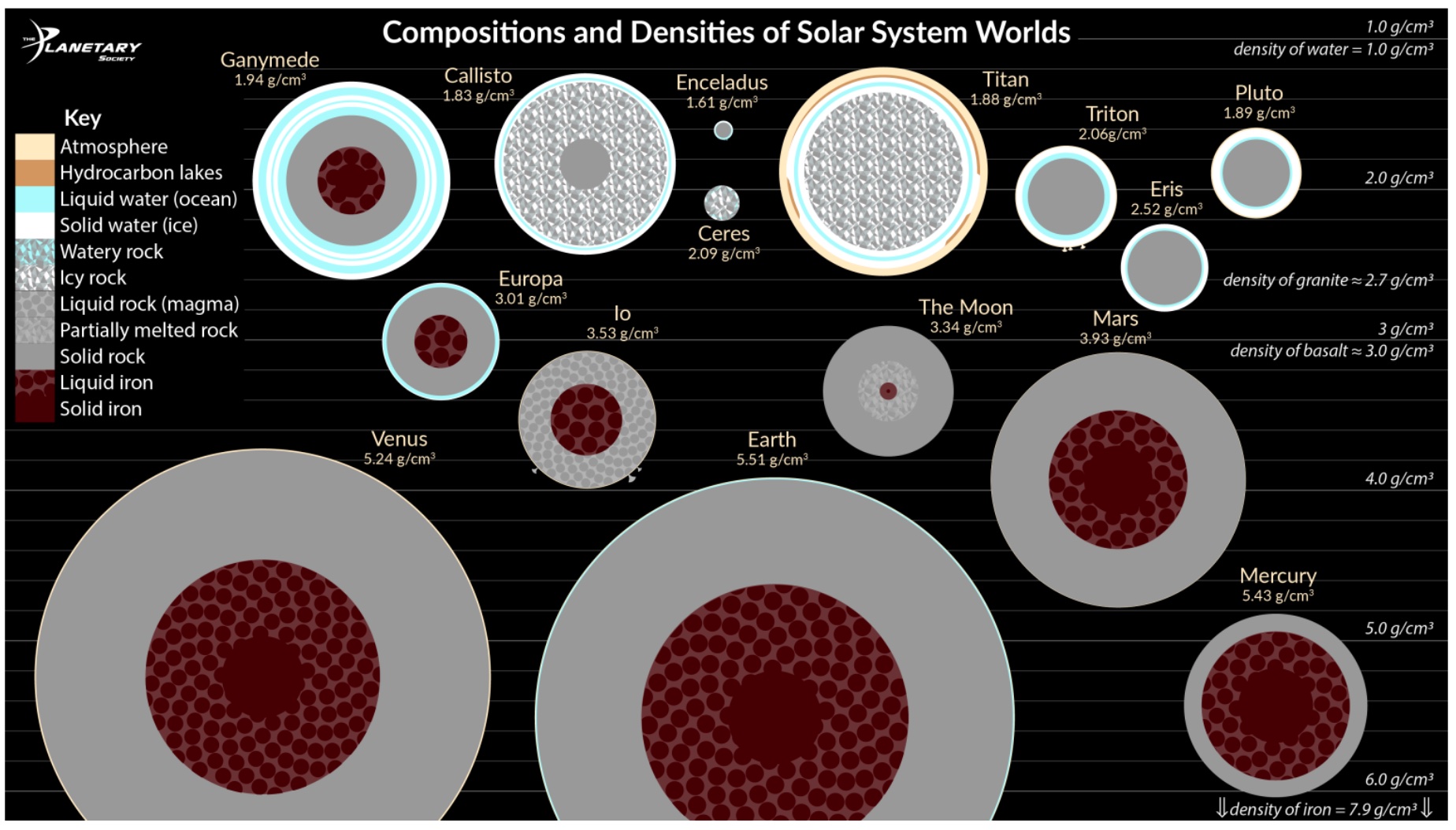 But Venus, almost the size and mass of Earth with comparable internal heat, also has only one plate.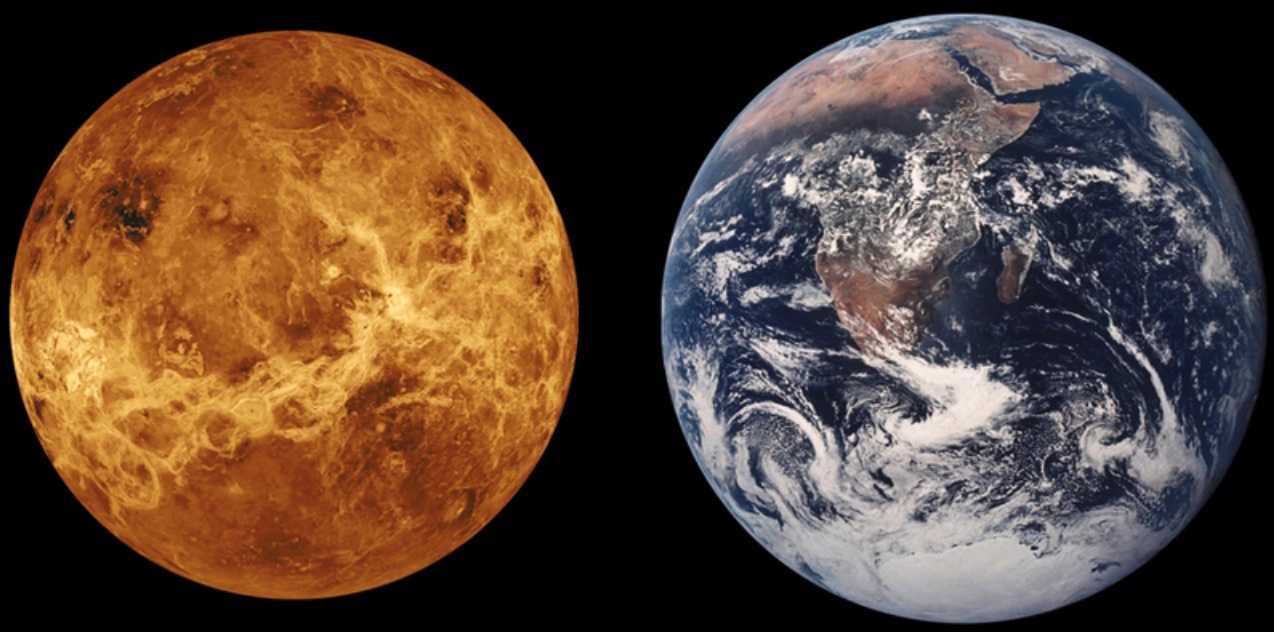 Although it's still volcanically active, Venus's surface deforms, but doesn't flow.
Earth owes its tectonic uniqueness to large surface oceans, with hints found elsewhere.
Europa, Jupiter's ice-covered moon, exhibits evidence for ice-plate tectonics.
Subduction and subsurface liquid upwelling occur there, with similar activity possible on Pluto.
Liquid water may be the key.
Internal heat plus water's lubricating effects, combined, likely enable Earth's flowing, sliding plates.
This excerpt was reprinted with permission of Big Think, where it was originally published.