Here are four things we can change to reduce police violence and increase accountability.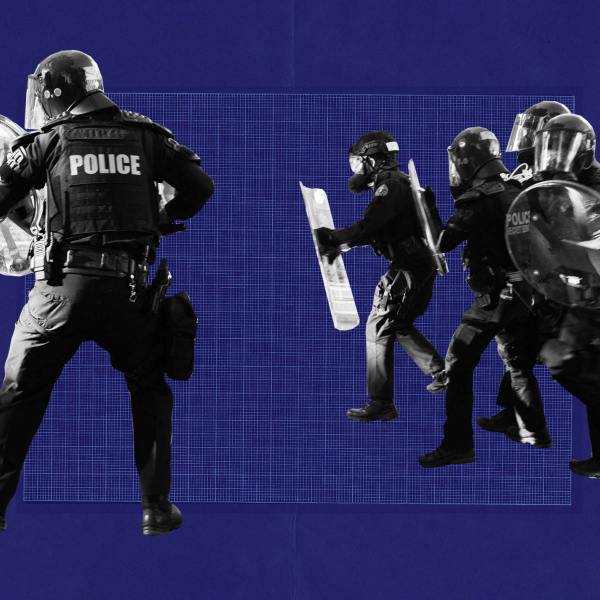 Is police reform even possible?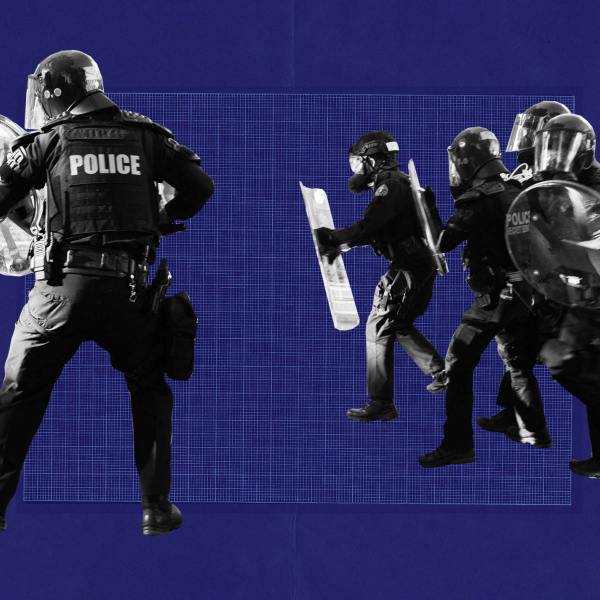 The most incredible medical advances of our time.
Decades of misinformation and bad science has distorted what we think about illicit drugs – but that's changing.

Running a startup is hard. Disrupting an entire industry is almost impossible.