It's the news, reimagined
At Freethink, we believe the daily news should inspire people to build a better world. While most media is fueled by toxic politics and negativity, we focus on solutions: the smartest people, the biggest ideas, and the most ground breaking technology shaping our future.
Freethink Original Series
When you're working on the edge of what's possible, your ideas are bound to raise a few eyebrows. But sometimes the ideas that seem far-fetched are also the ones that change the world. In this series, we meet the people whose bold ideas might sound crazy …but also Just Might Work.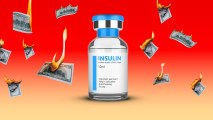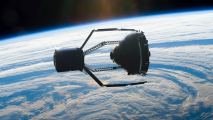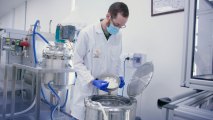 Can we hack sugar to be healthy?
Is there such a thing as healthy sugar? Food scientists in Israel are hacking the sugar molecule itself – eliminating the need for subpar alternatives.
This is a show about rebuilding the world from scratch and reimagining everything from first principles. How should we design cities? What about schools? Power grids? Prisons? Money? Or the Internet? If we were starting over, what would we do differently? Because in 2021, we are. This is HARD RESET.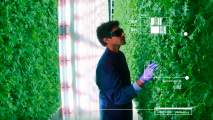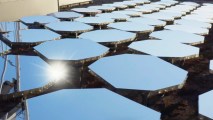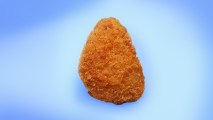 Join us as we profile the next generation of challenger companies and their startup stories to get an intimate view of where they are on their journey to transform an entire industry—and move the world.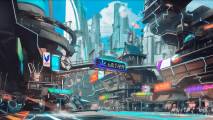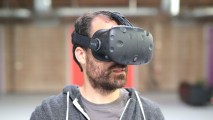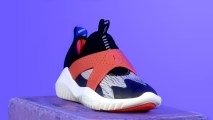 Join us as we cover stories about change-makers addressing the biggest challenges and exploring the most impactful phenomena faced by human society today.
Subscribe to one of our newsletters to get our content straight to your inbox once a week at the most. We do not share your email or details. Ever.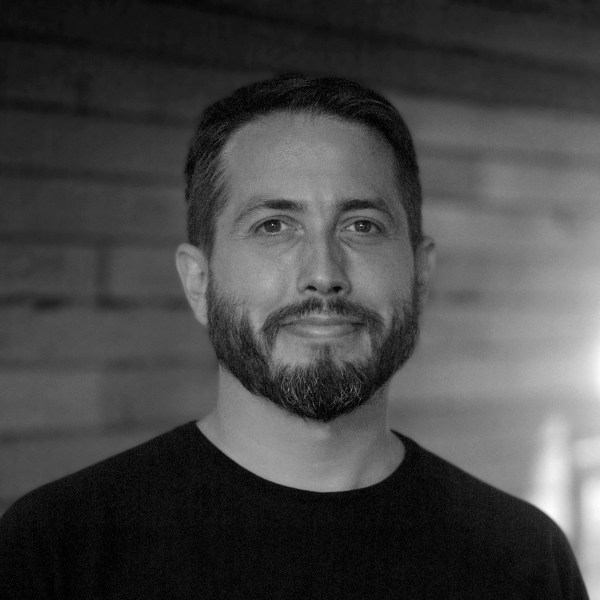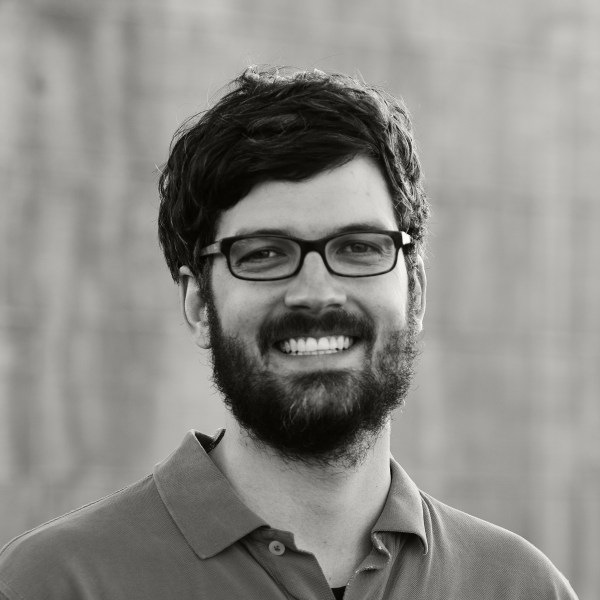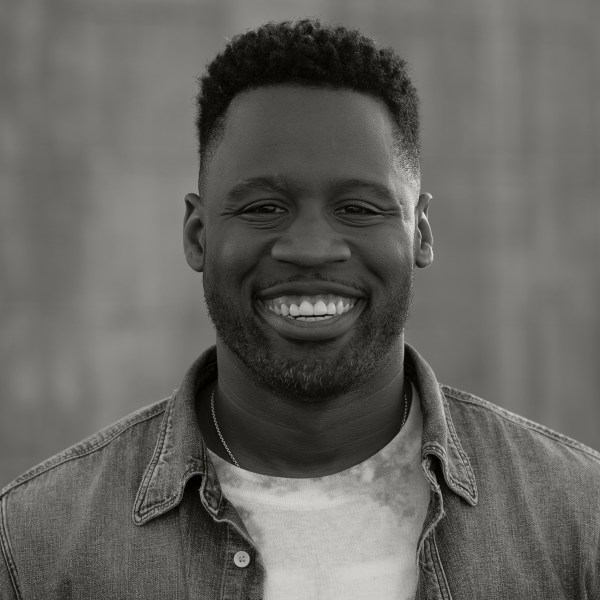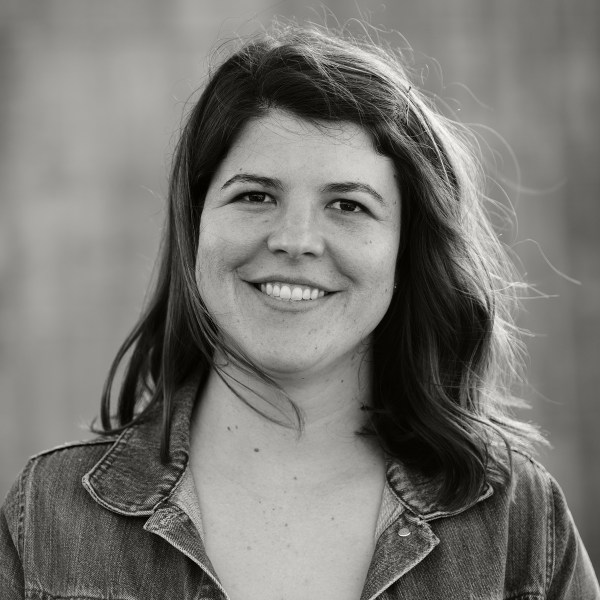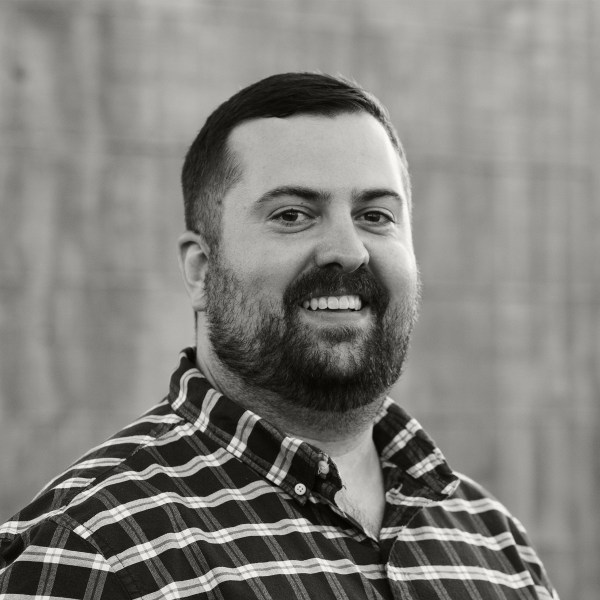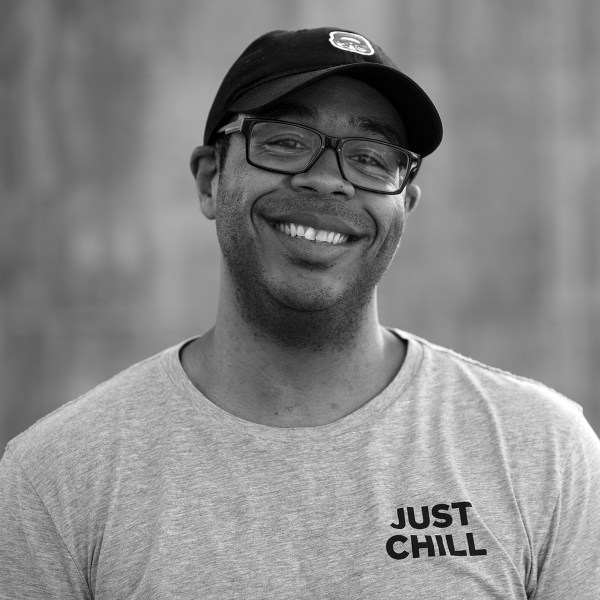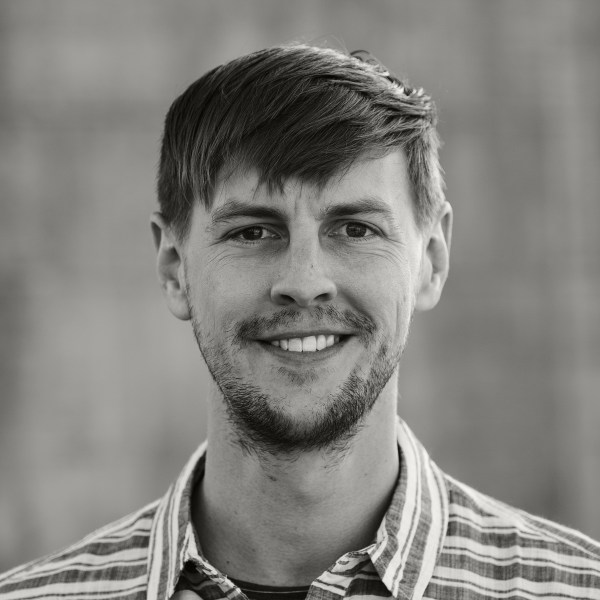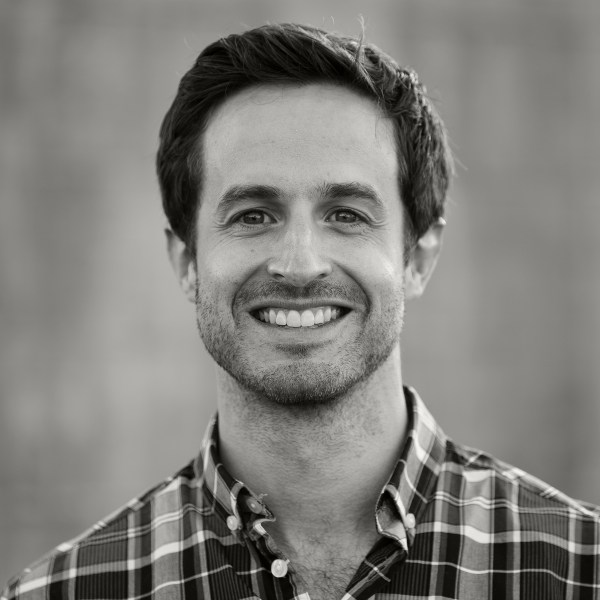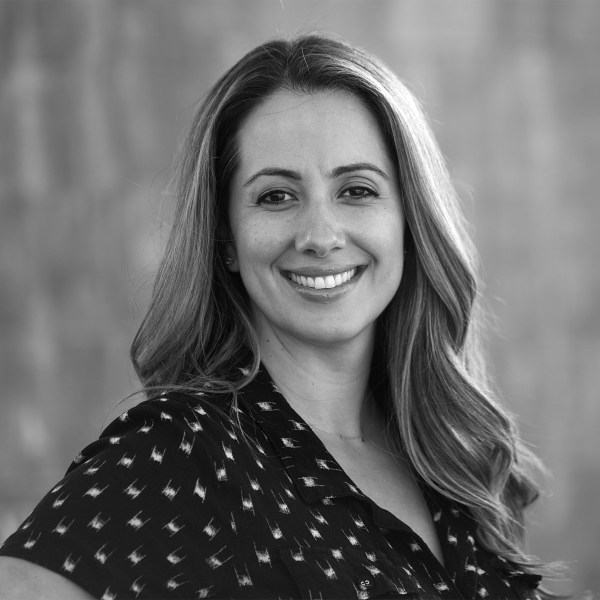 We're on the hunt for talent
Get smart. Get inspired. Move the world.