At Freethink, we create premium, short documentaries about the people and ideas changing our world. Founded by passionate filmmakers, we specialize in finding incredible stories and bringing them to life in bite-sized, 2-6minute videos. Our award-winning brand stories reach millions of young, motivated change-makers every month, shining a light on the frontier of ideas and innovation.
Are you ready to move the world? Schedule a meeting to learn more about Freethink's brand storytelling model.
We've perfected the short-form documentary and will bring your brand story to life in a high-impact, cinematic experience designed for Youtube, Facebook, Instagram and your content hub.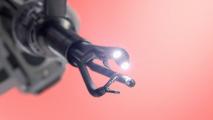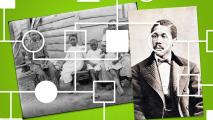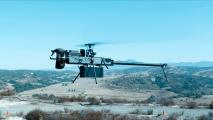 We've created and published thousands of thought leader interviews across Freethink and our sister brand Big Think. Create visibility for your own leaders and key messages in this highly engaging format.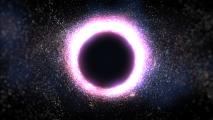 What is inside a black hole?
Rendering the first black hole image was an important milestone. But in many ways, the true value of the project lies in how it created an opportunity for researchers to change the way they explore the world.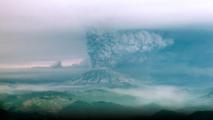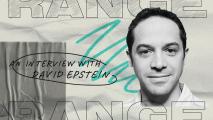 Generalist vs. specialist: Which is the best path to success?
How many Mozarts and Tiger Woods are there in any given generation? A generalist himself, bestselling author David Epstein says you have to give yourself permission to choose the wrong pursuit or work in a job that's not your ultimate dream career. These small "failures" are actually major learning experiences that help you inch closer to greatness.
Sponsor a Freethink editorial series or create your own custom show. Series are the ideal way to tell stories on platforms like Youtube and Netflix.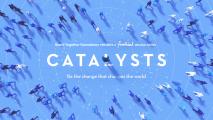 Introducing Catalysts
It's time to change how we make change. Join us as we meet inspiring social entrepreneurs who are exploring bold new solutions to big social problems.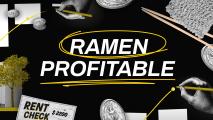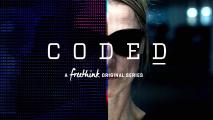 Coded trailer
Meet the programmers on the frontlines of the war over security and privacy.
Built-in distribution to the world's fastest growing network of change-makers
*For every campaign, we deploy the full force of our 12-person expert marketing team to package, publish and promote until your goals are met.
14 Million

Followers across 17 social media accounts

18 Million

Monthly video views across Youtube, Facebook, Instagram and our sites

600,000

Newsletter subscribers across 4 newsletters

6 million

Monthly users cross 2 websites
We guarantee 200,000 completed views across Freethink platforms for every video we make with you.
Download our e-book and learn the Freethink approach to branded documentary storytelling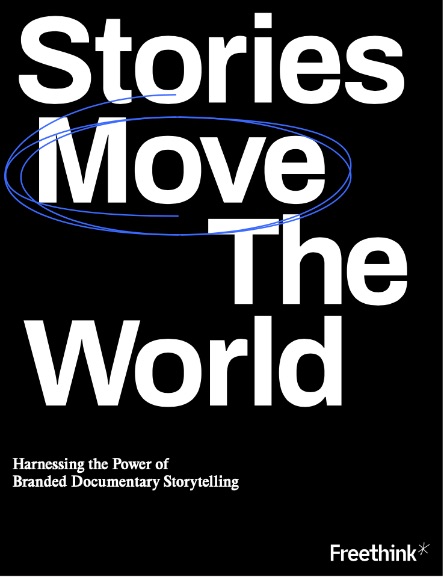 What's Inside
43 pages of advice on brand storytelling from expert filmmakers
Examples of successful brand documentaries
What you'll learn
How to find great stories to tell
How to keep audiences hooked
How to package content to earn more attention
What to measure in brand storytelling
Download Now
Dive into some of our favorite brand stories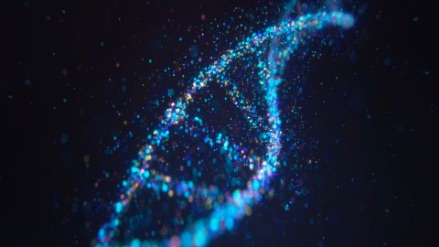 With Intel: How to go viral in the healthcare space
We told the story of employee Bryce Olson, who leveraged Intel's technology to beat back his stage 4 prostate cancer and achieved viral success.
The future of cancer research
3 million

Total views

1.2 million

Completed views

15k

Likes, comments, and shares

Webby Award Winner
With Stand Together Foundation: Big impact for a small nonprofit
Stand Together came to Freethink with the goal of highlighting the foundation's social entrepreneurs who are exploring bold solutions to big problems, including their grantee Cafe Momentum.
This restaurant gives at-risk youth a second chance
Major driver

100k+ Facebook followers

18k

Shares

2.8k

Comments

3.2 million

Total views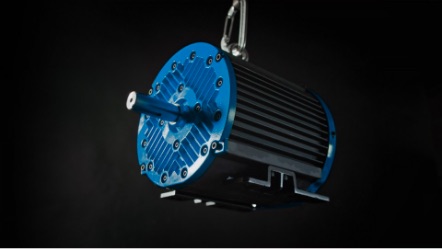 With Turntide: A big lift for a startup product launch.
Our goal was to drive excitement for not just the rebranding of Turntide, but also for how their bold motor solution will accelerate their journey as a startup with fringe technology to the new standard in industrial technology.
How to reinvent the motor
5x

Increase in inbound leads

248k

Completed views

1.3 million

total views

13k

Likes, comments, and shares

Valuable fundraising and recruiting asset
What brands and foundations are saying about Freethink
"This video has become a go-to for our sales team, with universally positive feedback from potential customers."

— Palantir Executive

"This is the company's most effective recruiting and onboarding tool."

— CEO, Flexport

"Wow… didn't expect to just get teary-eyed at my desk! I love how this underscores the power of a movement to transform healthcare for everyone, everywhere. Huge kudos to Freethink for translating our vision into something so powerful."

— SKOLL FOUNDATION Grantee
Are you ready to move the world? Schedule a meeting to learn more about Freethink's brand storytelling model.