Freethink staff picks: Best of 2019
From Netflix's The Crown to Open Borders, here are some of 2019's best hits, according to the Freethink staff.
Well, it's finally near: those precious few moments or hours or even days wherein the holiday season finally offers up a chance to breathe — and to gorge yourself on your media of choice (beyond us, of course).
Your Freethink team not only consists of media producers; we're consumers as well. We're well-read (mostly), have musical instincts worthy of the most discerning teen, watch movies 'til our blood becomes popcorn "butter," are as comfortable streaming as water itself, and will hop on the sticks to play anyone: any game, any console.
Here's a few of the things we enjoyed in 2019. If you haven't checked these out, now's the time to play catch-up on all the fantastic movies, shows, books, and games of the past year.
A Guide on Moving the World
Open Borders: The Science and Ethics of Immigration
Dan Bier, Senior Editor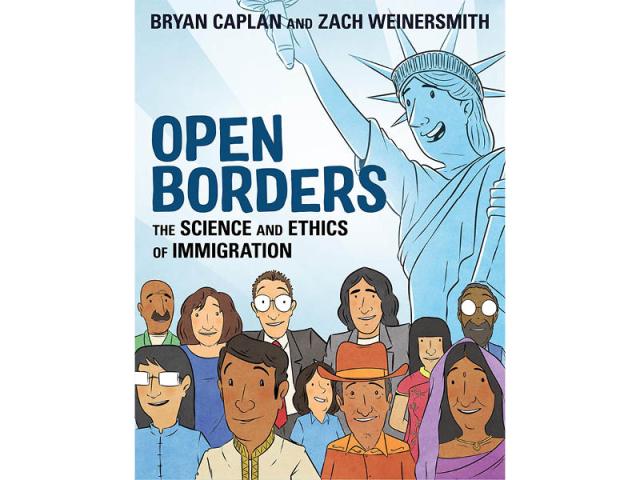 Open Borders: The Science and Ethics of Immigration is tour de force about — literally — moving the world. The book by Bryan Caplan and Zach Weinersmith gives a scientifically, philosophically, factually rigorous argument about the most contentious topic in global politics right now, through the unique medium of a nonfiction graphic novel. Whether you agree with the political argument or not, the format itself is an amazing accomplishment. It's funny and readable, even though it's explaining incredibly complex ideas. It is a landmark achievement in the normally dull world of educational books and political commentary.



Your Private Award Season Screening
Parasite
Vicky Chao, Multimedia Designer & Editor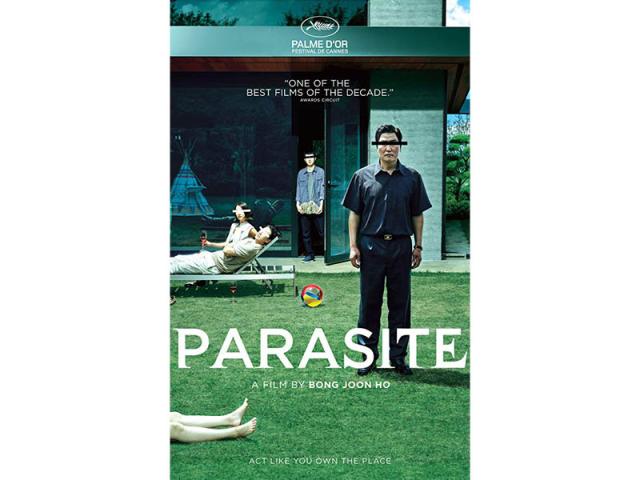 Bong Joon-ho's Parasite tells the story of a basement-dwelling lower-class family of grifters that manages to infiltrate the home of a much wealthier family by replacing their employees one by one. The film is a classic Bong subversion of genres — it's part comedy, part thriller, part horror, part drama. And similar to some of his other films, Parasite masterfully works in criticisms of larger relevant social issues like class inequality, climate change, and cultural appropriation, all while maintaining a sense of humor against a beautifully and meticulously shot metropolitan South Korean backdrop. Parasite ends with a series of explosive twists that sets into motion some of the most unexpectedly thoughtful storytelling I've seen this year. It's a true flex of Bong's skills to be able to so carefully cushion his social criticism with his distinct dark humor so the film still feels digestible, but this ultimately cautionary tale will still give you mental fodder to chew on for months after.



Seeking a Thrill?
Dark
Alex Rubenstein, Video Editor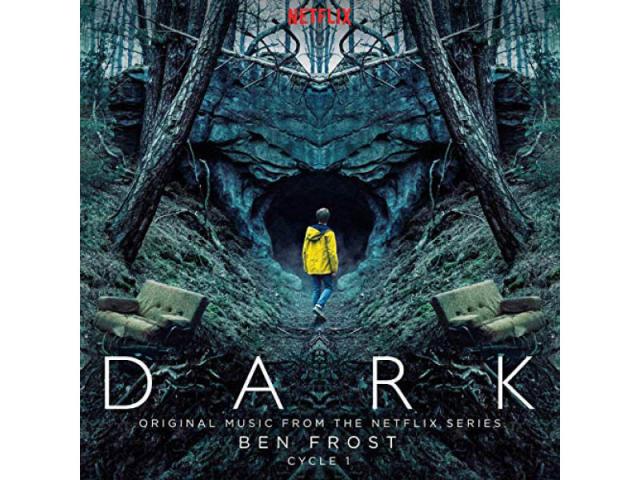 "Dark" Season 2 is an original series on Netflix. It is the platform's first ever German-language show which makes it clear that intriguing writing coupled with great cinematography, music, and sound design can make a second season even harder to stop watching than the first.
"Dark" is about a small rural town confronted with a series of mysterious disappearance that unravels into an unpredictable, shockingly mind-blowing, and, dare I say it, dark series of events that takes its characters on a strange journey to unknown places. And also it will make you question the very perception of time and space and the cyclical nature of the universe…you know, some light viewing material. I cannot recommend it enough.
A Show Fit For a Queen
The Crown
Teresa Carey, Senior Writer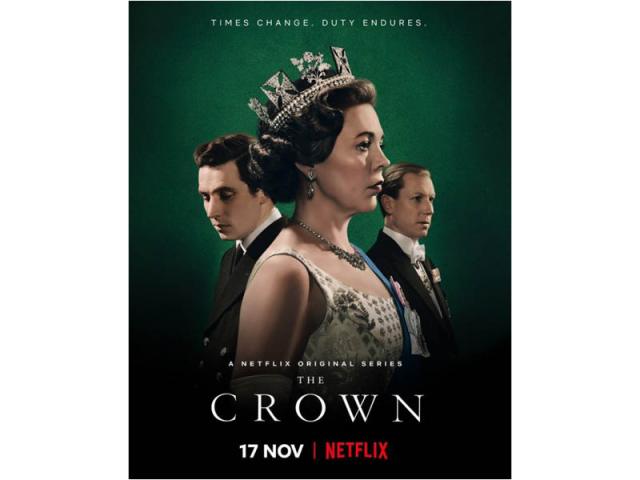 With a new baby in my life, 2019 didn't provide much opportunity for soaking in pop culture. I'll admit, aside from books like Mrs. Mustard's Baby Faces, and So Many Feet by Nichole Mara, I didn't read a single book from beginning to end. But, as toddlers love repetition, I did get to take a deep dive into our favorite kid's books. And it is the deep dives that I love.
This year, I did discover The Crown. I'm now up to the beginning of Season 3. Don't tell me what happens!
The Crown shows the intimate life of Queen Elizabeth and the challenges she faces and she rules over a troubled family and complex nation. Aside from the entertaining history lesson, what I like most about The Crown is its refreshingly slow pace. It's the pace of real life. There are no cliffhangers designed to compel you to watch the next episode immediately — cliffhangers that promise an amazing reveal, but most often fail to deliver. Binge-watching fatigue is real. It stifles the opportunity to really get into the character's head. You need time between episodes to avoid information overload and process what you just saw.
But, with The Crown, I'm perfectly satisfied with one episode and don't feel tempted to watch more. My evening isn't wasted sitting on the couch and I continue to enjoy the story as I mull it over for the next few days or weeks before I sit down to enjoy it again. The pace is perfect for watching slowly. Plus, as a journalist with a science beat, I need to brush up on history.



Don't Call It A Game
F1 2019
B. David Zarley, Senior Writer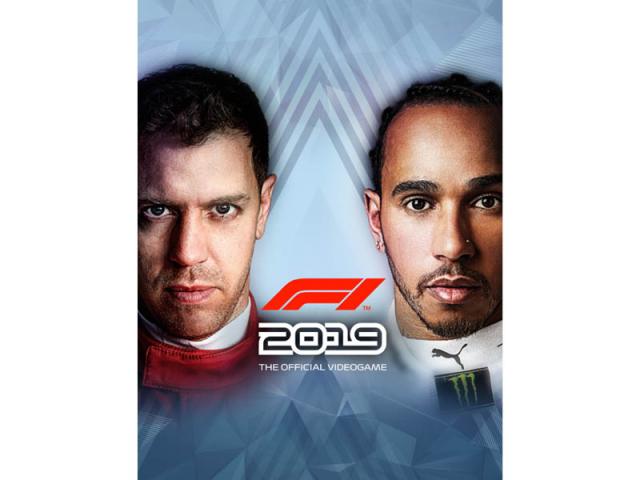 Codemaster's F1 2019 is my absolute favorite thing this year. The cars feel nothing like the rides in any other racing game. They cling to corners as sinew does bone, accelerate as if smashing particles, and rend time and space on the straights. Inside that digital monocoque, I feel it all. Anger, frustration, elation, the laughably cruel realities of racing; F1 2019 is the most immersive experience I've ever had playing a game. When played in first person, the impression of speed is lung-flattening. The fear of fatal mistakes is sublime, palpable and razor-close to real. It. Is. The. Best.