There is an urgent challenge in Sub-Saharan Africa: people are dying from treatable illnesses like malaria, pneumonia, and diarrhea. The traditional model is that families find their way to a doctor or a hospital for their healthcare needs. But millions of families live in hard-to-reach communities that may be hours—or days—from the nearest clinic. Now, people are turning to their neighbors for community health care.
"In Africa, there are millions of people who live out of the reach of health care. 1 out of 5 children will not reach the age of 5."


Raj Panjabi, Last Mile Health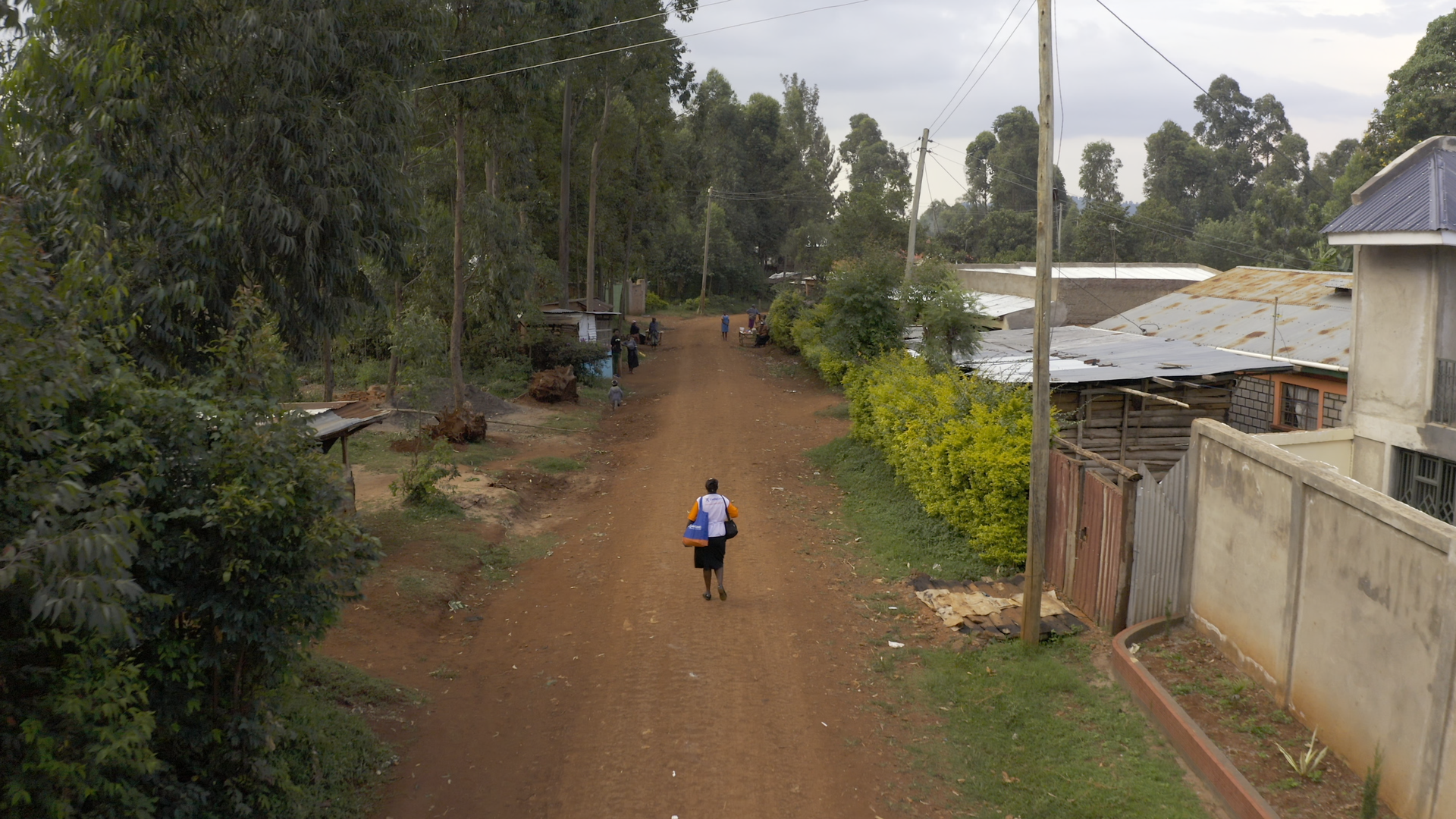 Empowering Community Health Workers
Delivering great healthcare doesn't need to rely on the "traditional" model of patients coming to doctors and nurses in clinics and hospitals. Many treatments for basic ailments can be administered by medically-trained locals, known as Community Health Workers, who can bring healthcare to their neighbors in regions where healthcare infrastructure does not meet existing demand.
Community Health Workers are paid, professionally trained members of these local communities that go through a sophisticated training program. Empowered with training, supervision, and digital tools, Community Health Workers extend the reach of the healthcare system to rural and remote communities. And it's working: Community Health Workers have been proven to dramatically reduce mortality rates for pregnant women and their children.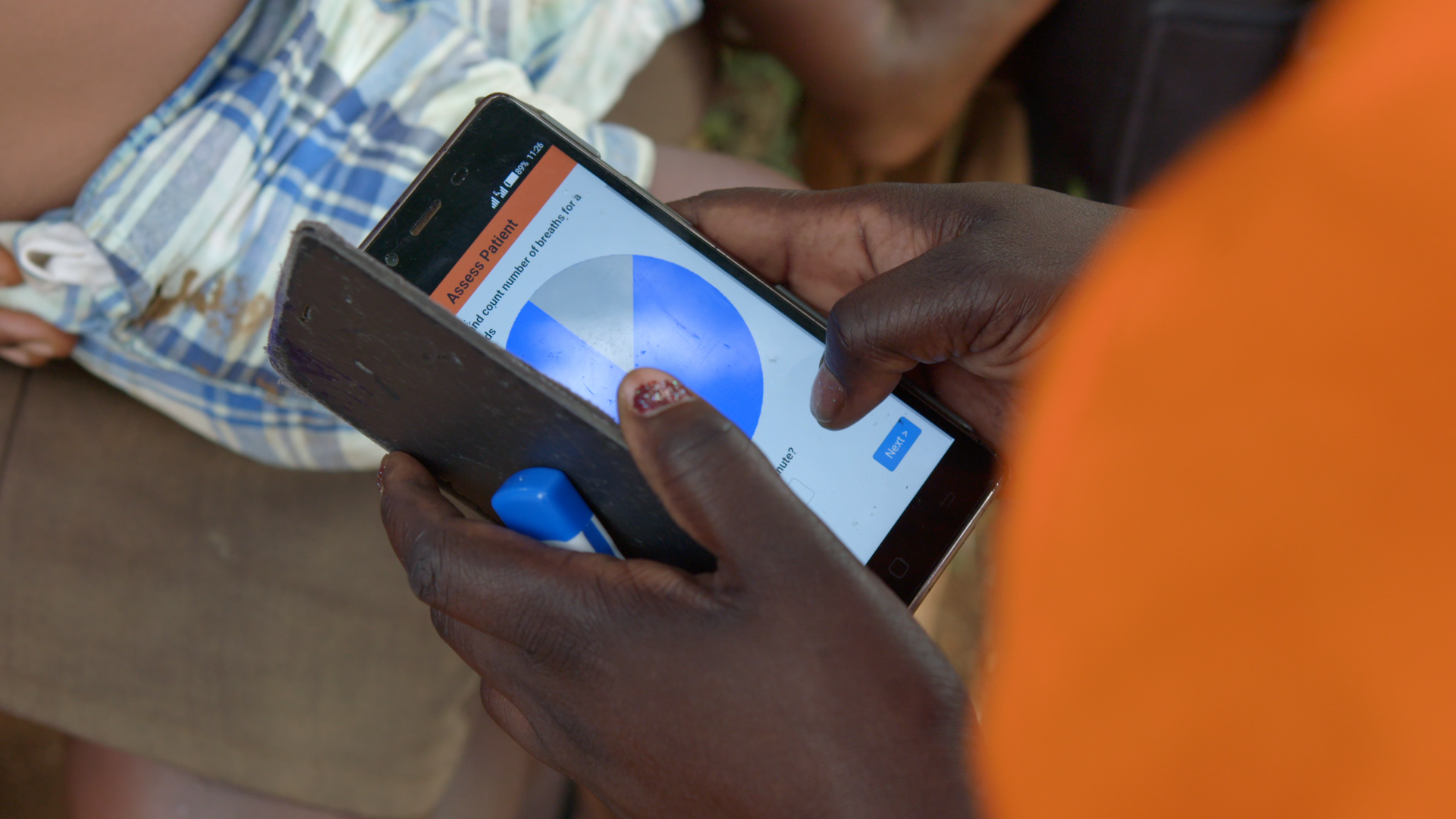 The Future of Community Health Services
One of the most impressive components of Community Health Workers is the scalability. While this is more commonly used in rural parts of the world than developed areas, community health care programs have the potential to spread internationally, revolutionizing the way we view health care services for everyone. Now, governments and NGOs are partnering to ensure this model can grow globally to ensure everyone, everywhere can access lifesaving healthcare.
"I think the question we have to ask ourselves as a human race, is as there's more and more inequality in the world, are we ready to set up a healthcare system that can provide just, equal, and dignified care to every one of us?"


Raj Panjabi Last Mile Health
In this video, created in partnership with the Skoll Foundation, we highlight the Community Health Workers on the grounds and the effects of their treatments. For more on the movement to ensure all people can access community-based primary healthcare, check out the Community Health Impact Coalition.
For more stories from Skoll and Freethink, visit the hub here.