Social Entrepreneurs vs. Poverty
Videos
In the impoverished community of Bonton, it takes a three-hour bus ride just to reach the nearest grocery store. But the neighborhood is now home to one of the largest urban farms in the US - offering jobs, nutrition programs, and more.
More Info about How urban farming saved a Dallas community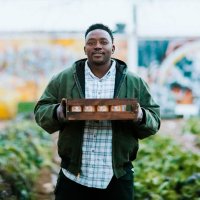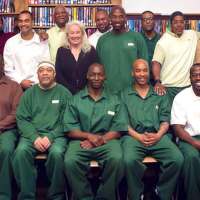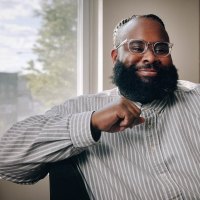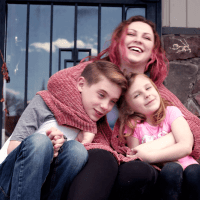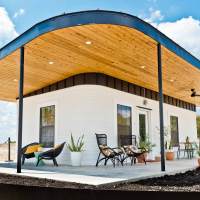 After his dad died, he struggled in high school and ended up getting a DUI. Stuck in dead-end jobs, he responded to a nonprofit's post for free skilled labor training - and his whole life changed.
More Info about The lost art of apprenticeship