Stories of Criminal Justice Reform
Meet the innovators on the frontier of criminal justice reform.
The formerly incarcerated fighting for criminal justice reform
These formerly incarcerated individuals are fighting to give people who've served their time a second chance by advocating for change in one of the country's most notorious justice systems.
Videos (11)
After his son was killed by police, Michael Bell fought for over a decade to change how we investigate police shootings.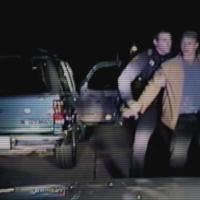 Bail reformers say it's unconstitutional for a person to be imprisoned because they can't afford bail. Do bail bonds begin punishing the poor before they're even found guilty?
Good Call NYC Fights Bad Policing With a Free Lawyer Hotline: 1-833-3-GOODCALL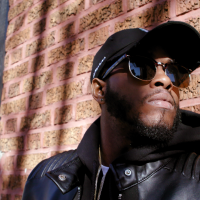 A local barber teams up with an officer to ease tensions in their community.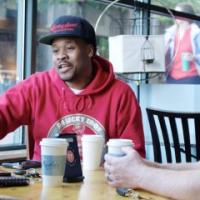 Here are four things we can change to reduce police violence and increase accountability.
This former inmate is cleaning up his city and helping other ex-cons turn their lives around.