When you think of homelessness, you typically don't picture homeless children. However, every year, approximately 2.5 million children experience homelessness.
Homeless children can't learn when they don't know where their next meal is coming from, or what is waiting for them at home. They often struggle in public schools where they feel out of place, or unable to keep up because they've missed schooling in the past. Positive Tomorrows is a new, small school in Oklahoma that is built just for the needs of homeless children and homeless families. They supply kids with the essentials they need – whether it's food, clothes, or supplies – with no questions asked, to eliminate common barriers to success.
Instead of a cookie-cutter approach, they use technology to develop individual lesson plans for kids who come in with wildly different educational backgrounds. Perhaps most importantly, they work with the parents and families of the children. If a child's home life is chaotic or unhappy, what they do within the school's walls won't help much – but if their parents are happy and able to succeed, it can pay huge dividends for the children.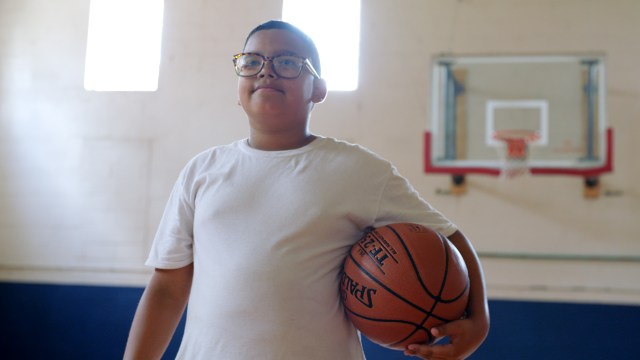 Overall, it's a holistic approach to education that is paying big dividends. In this episode of Catalysts, a Freethink original series presented by Stand Together Foundation, we went to Oklahoma to visit Positive Tomorrows, speak with people running the school, and follow a family whose lives have been transformed by it.
For more about the social entrepreneurs who are exploring bold new solutions to big social problems, join us on Facebook on our page, Catalysts.