Crossing the Divide
In the midst of some of the world's most intense religious, political and societal conflicts, these incredible individuals are pioneering new ways to connect with those on opposing sides. It isn't always easy. The personal costs can be enormous and the odds of success are far from certain, but for some, accepting things as they are just isn't an option.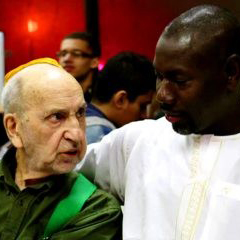 Crossing the Divide trailer
77% of people think the country is more divided than it's ever been. We set out to meet the people trying to change that.
All Episodes (8)
When we encounter ideas we don't like, we often shut them down. Professor John Inazu explains why that's a bad thing and what we can do to fix it.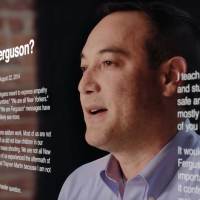 Charlie Sykes, a conservative radio host and author of "How the Right Lost Its Mind", explains the dangers of...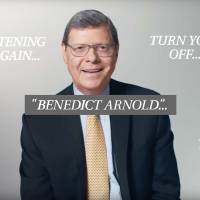 What happens when you put people of all political persuasions together over dinner?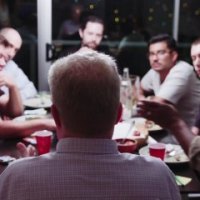 Insights on working through conflict with Harvard's top negotiation expert.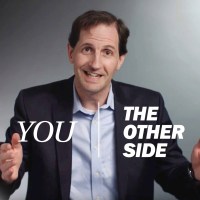 A local barber teams up with an officer to ease tensions in their community.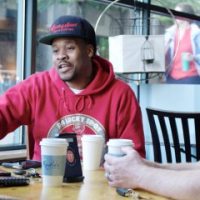 Why a gay rights activist started a movement to talk to thousands who voted against gay marriage.