Operation: Reimagine Surgery
Surgery has come a long way since its early days. There's a nearly unbelievable contrast between macabre scenes from crude procedures and the high tech, robot-assisted surgeries of today. And the imagination is the limit for where the field goes from here. In this series, we explore the advances in technology that have transformed the field over the last few decades, the surprising ways it's improving patient outcomes right now, and the almost sci-fi future of tomorrow. And along the way, we meet the engineers, doctors, and patients who are at the center of it all.
This is Operation: Reimagine Surgery.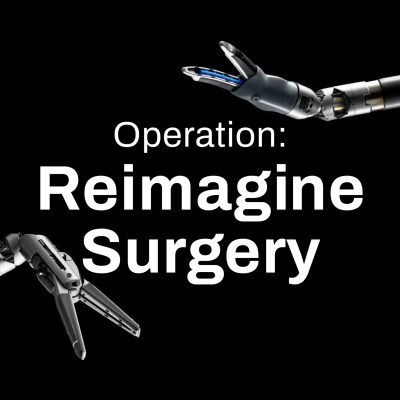 The visionaries bringing you the future of surgery
Here's what it's like to use a robotic surgical system.
All Episodes (5)
Around the world, more people die every year from lack of access to surgery than from tuberculosis, HIV, and malaria combined. Can innovative approaches help solve this problem?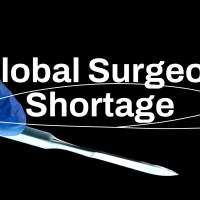 "Instead of thinking about a treatment, we can, really for the first time, think about a cure."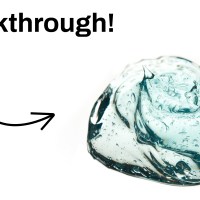 These surgeons are among the first to adopt the latest approach to robotic surgery. Here's what they've learned.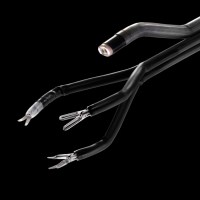 There are about 48 million surgeries in the U.S. each year, and about 2% have a complication. That's roughly a million affected patients.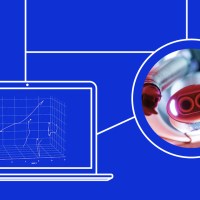 Here's what it's like to use a robotic surgical system.