Wrong
Want to see into the future? We'd all like to, and experts do their best to forecast what's to come. But, still, even they can get it wrong...like, really wrong. From "the population bomb" to the Y2K scare, Freethink presents an original series about the bad predictions of the future made by some of our brightest minds throughout history. The world is complex and the future, well, it loves to surprise you...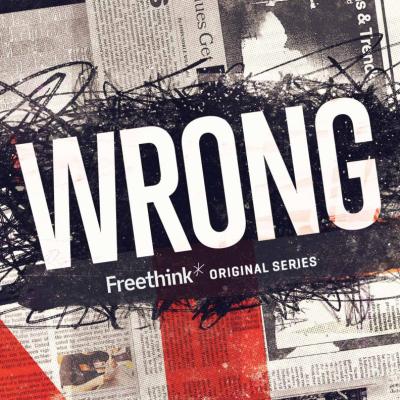 Will robots take our jobs?
Since the dawn of the industrial revolution, fear of automation has been on the rise. From weaving machines to cars...