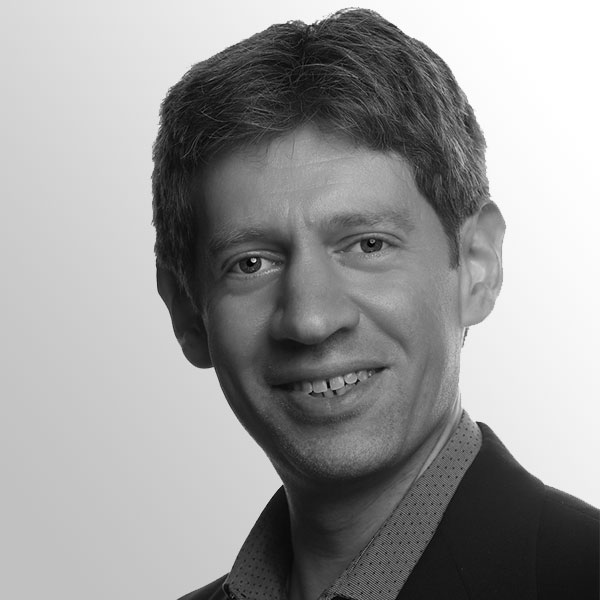 Expert
Kenneth Stanley
AI and Machine Learning Researcher
Kenneth Stanley is an AI and machine learning researcher (focused on open-ended discovery), author, and entrepreneur. He is a coauthor of the popular science book, "Why Greatness Cannot Be Planned: The Myth of the Objective," and has spoken widely on its subject.
He most recently led the open-endedness team at OpenAI. Prior to that, he was Charles Millican Professor of Computer Science at the University of Central Florida and was also a co-founder of Geometric Intelligence Inc., which was acquired by Uber to create Uber AI Labs, where he headed Core AI research.
He invented several popular AI algorithms, including Neuroevolution of Augmenting Topologies (NEAT), HyperNEAT, and novelty search, among many others.
He is currently building an open-ended, serendipity-focused social network called Maven.