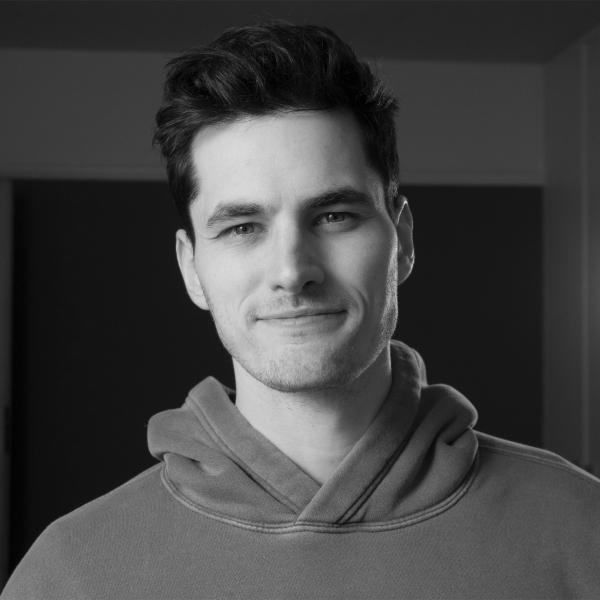 Resident Thinker
Tom Carroll
Tom Carroll is a content creator that explores science, technology and nature on his own YouTube channel and social feeds.
At Freethink, Tom is the host and creator of the Future Explored TikTok and YouTube series where he shares an optimistic view of the future to hundreds of thousands of followers.
With a degree in Biological Sciences Tom likes to focus on nature-based innovations and solutions that change the way we think about moving forward as a species.
He's also from London so can't pronounce his T's. Poor bloke. Follow him on Instagram and YouTube!