What do you get when former Bloods and Crips gang leaders come together? Original Gangsters United, a pathway to ending gang opposition, promoting peace, and saving younger generations from senseless violence.
Antong Lucky is a former Bloods gang leader in Dallas, Texas. Like most children, Antong never aspired to be a part of a gang or to end up in prison. But sadly, many communities affected by peer pressure and gang violence leave kids with no choice.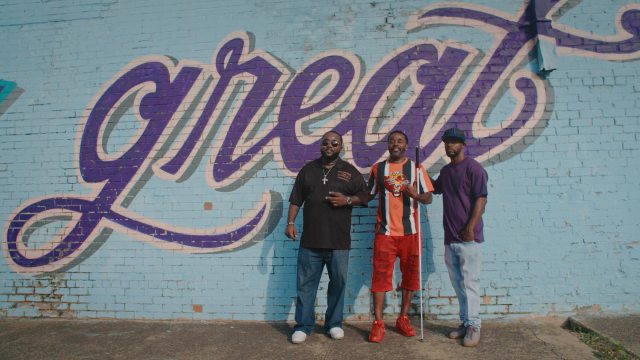 When Antong left prison, he began working to bring opposing Dallas gang leaders together to put an end to gang violence. And it worked.
"We need to build relationships in our community that are real…that are meaningful. If we can do that…we can change the country."
How Original Gangsters United Brings Change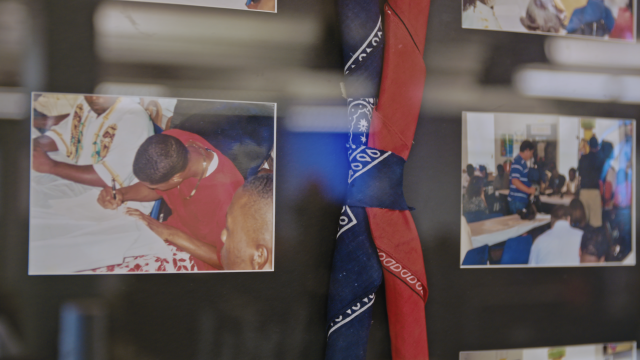 Antong Lucky is now a leader and facilitator of OGU, and is working to prevent violence and create a safer community. As a former gang leader, he uses his life-changing prison experience to identify and train people who have community experience and influence. OGU prepares leaders who can genuinely connect with and help kids reach their potential. Authentic relationships are the key to personal transformation, and that is what OGU participants are helping to create within their community.
"At OGU we believe that the basis of personal transformation is authentic relationships."
OGU's first step is to empower former gangsters and teach them how to be true peace ambassadors. Big Milk, OGU participant and former Bloods member, is not just told, but actually shown how to be a positive change in his community.
The second step is for these OGU participants to go out in their community and mentor the younger generation in the area of violence reduction.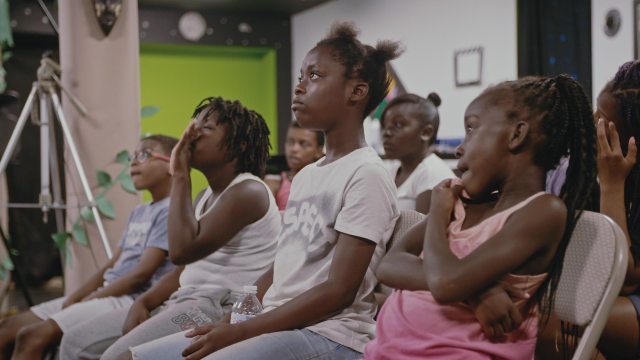 In this episode of Catalysts, a Freethink original series produced with the Stand Together Foundation, we venture to Dallas to spend time with Big Milk and discover how OGU changed his life and the lives of those in his community. And for more about the social entrepreneurs who are exploring bold new solutions to big social problems, join us on Facebook on our page, Catalysts.
For another Catalysts video uncovering new ways to stop gang violence, learn about UTEC below.