heretic /ˈherəˌtik/ noun - A person holding an opinion at odds with what is generally accepted.
Apostate, radical, heretic. Call them what you want, but... what if they're right? Introducing Heretics, our brand new original series featuring the thought leaders who aren't afraid to color outside the lines. 
You might not agree with them, but you can't afford to ignore them. Because heretics have the power to change the world.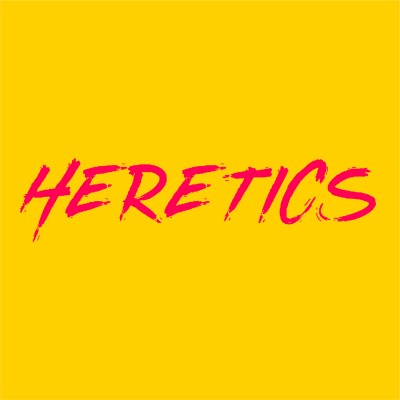 "I believe nicotine is good," John Coogan for Heretics
Is nicotine the stimulant of the future?
All Episodes (6)
Are you ready for drugs that make you live longer?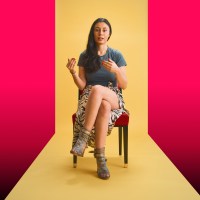 Is nicotine the stimulant of the future?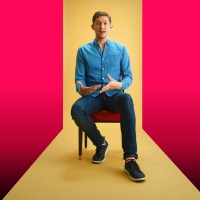 This eco-pirate scientist says the solution to climate change is easy & cheap - so why are governments trying to stop him?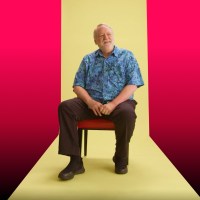 Giving birth is dangerous. Are artificial wombs a solution?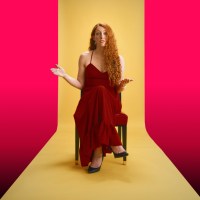 Feeling like her other job options were not great, this ex-evangelical homeschooler decided to become a cam girl. This is Aella's sex work story.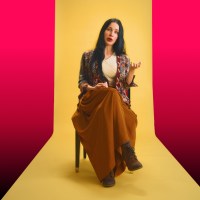 We interviewed Tim Urban at Hereticon. Here's what he had to say about Elon Musk & transhumanism.