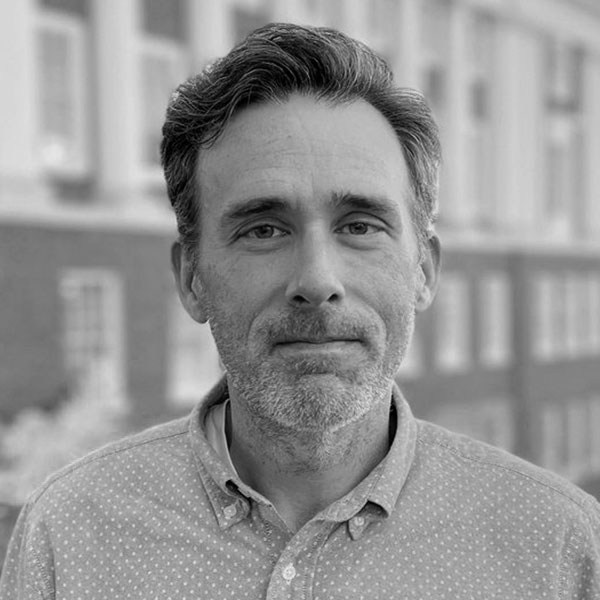 Contributor
Brandon Butler
Director of Information Policy, University of Virginia Library
Brandon Butler is the Director of Information Policy at the University of Virginia Library, where he provides guidance and education to the Library and its user community on intellectual property and related issues.
He's also a partner in the law firm Jaszi Butler PLLC. Butler is the author or co-author of a range of articles, book chapters, guides, and presentations about copyright, with a focus on the fair use doctrine, libraries, and higher education.
Butler has taught copyright and supervised student attorneys in the IP Law Clinic at American University, and advocated for research libraries around the country at the Association of Research Libraries. He received his J.D. from the University of Virginia School of Law in 2008.