Running a startup is hard. Disrupting an entire industry is almost impossible. Crippling anxiety, sleepless nights, and almost certain failure…is it all worth it for a shot at changing the world?
This is a show about the founders that believe the hardest things are worth doing. That thinking differently is a way of life. And that pushing forward is always the answer. Roll up your sleeves and let's find out what's really driving today's entrepreneurs to shape our future. These are the CHALLENGERS.
Get episodes in your inbox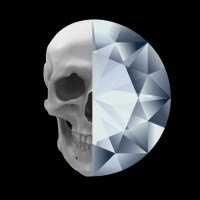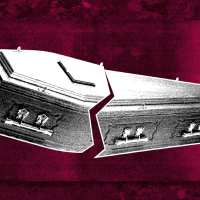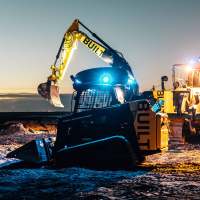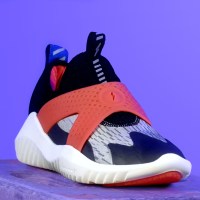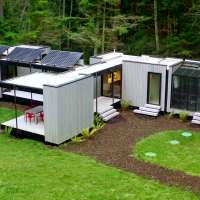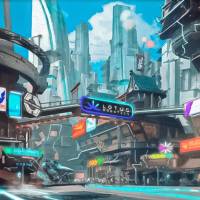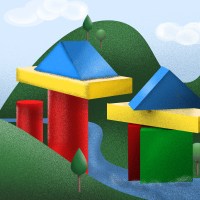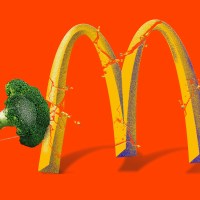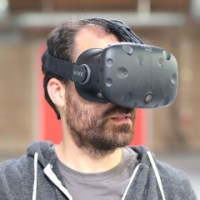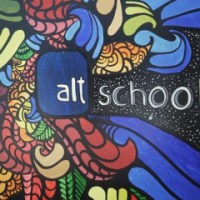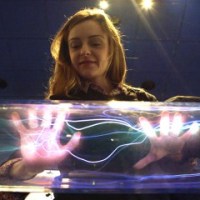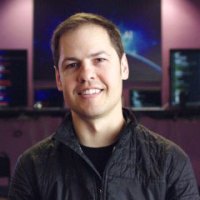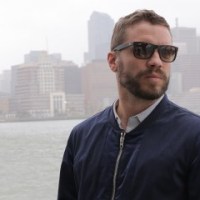 Fast Company presents a Freethink original series about entrepreneurs building companies that could transform entire industries and change the world.
More Info about Challengers trailer