Running a startup is hard. Disrupting an entire industry is almost impossible. Crippling anxiety, sleepless nights, and almost certain failure…is it all worth it for a shot at changing the world?
This is a show about the founders that believe the hardest things are worth doing. That thinking differently is a way of life. And that pushing forward is always the answer. Roll up your sleeves and let's find out what's really driving today's entrepreneurs to shape our future. These are the CHALLENGERS.
Get episodes in your inbox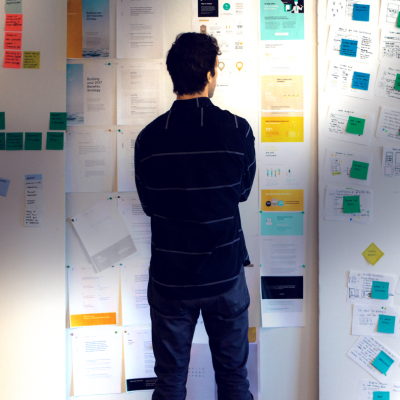 This carbon-negative dream house ships in a box
A startup described as the "IKEA of houses" is determined to make beautifully-designed, energy efficient homes affordable for everyone.
All Episodes (28)
Startup founders want to read your brainwaves - but how will they protect your data from tech giants?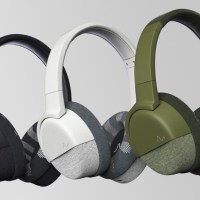 Will this at home "tripping kit" change mental health forever?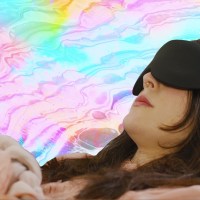 The medical industry wasn't moving fast enough. So he built a robot to help his nephew with cerebral palsy walk.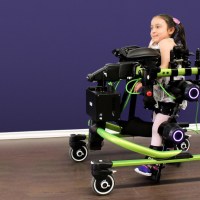 Homebuilding is broken. Can this startup build stunning, custom homes for everyone?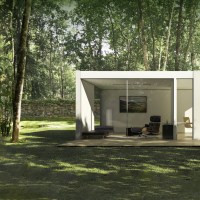 23% of fish sold in the US is caught illegally. This robot boat is a poacher's worst nightmare.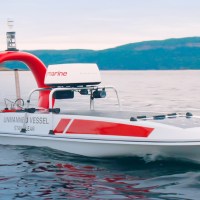 Nuclear families are no longer the norm. This family business is helping homeownership adapt.