Say you turn a wild business idea into a business. How much profit would you need to pay your basic living expenses, like rent and ramen? This is a show on the economics of entrepreneurship and founders turning their dreams into reality.
In partnership with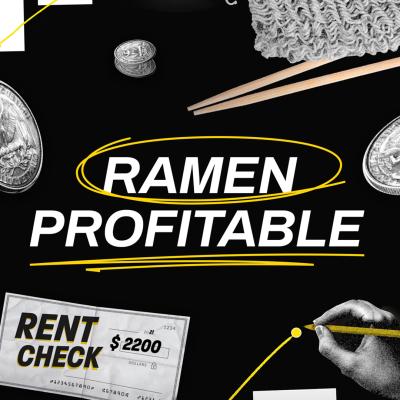 This startup is bringing same-day shipping to everyone in the world
The tech behind automated drone delivery is still being developed, but with advances like these, next-generation shipping methods are just on the horizon.
All Episodes (13)
This clean energy startup hit their fundraising goal in 1 hour. Here's how crowdfunding brought Shine to life.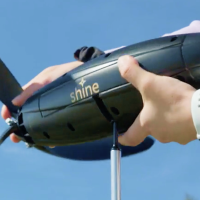 He spent his life savings to launch a tech company rivaling Apple. Although 200 investors told him to give up, here's why he didn't.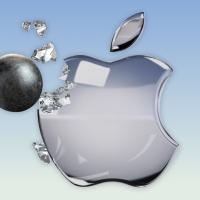 Radha Agrawal started throwing pre-work dance parties — and now her business is in 30 cities worldwide.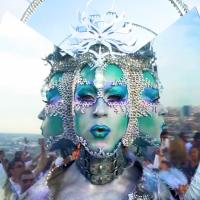 This deaf chef was a "liability." So she started her own groundbreaking restaurant.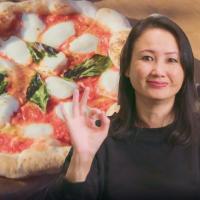 Printing toys, burning cash, and selling out on SharkTank - this is the perilous story of Toyox Labs, building 3D printers for kids.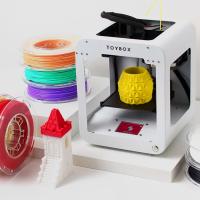 "Everybody says that 9 out of 10 startups fail. So my mind translates that to as, 'I just have to start 10 companies.'"