When you're working on the edge of what's possible, your ideas are bound to raise a few eyebrows. But sometimes the  ideas that seem far-fetched are also the ones that change the world. In this series, we meet the people whose bold ideas might sound crazy...but also Just Might Work.
Get episodes in your inbox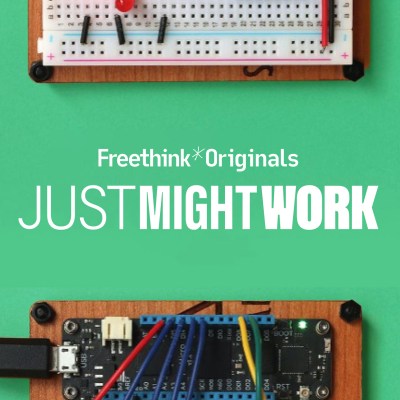 The scientists decoding the ancient mystery of fire
We still don't understand the ancient mysteries of fire. How is that possible?
All Episodes (21)
Big banks are blocking sex work payments. Is crypto the answer?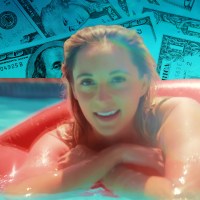 Wave energy has incredible potential – and the Navy is racing to harness it.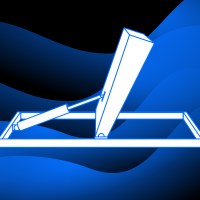 Deep in the drylands of Morocco, a hidden vault holds the seeds that could save humanity.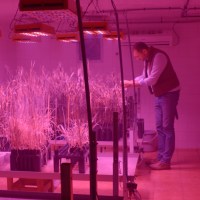 This Philadelphia theater puts robotic suits on guests before they watch Opera.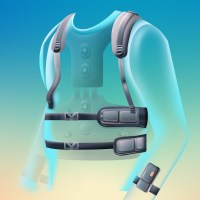 "In a 50 year timeframe this could become the default way that people choose to have children."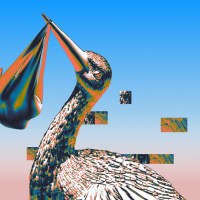 His brain implant made headlines in 2016. Now, he's fighting for everyone to afford one.