On the Fringe
The rapid development of science and technology today is bringing with it bold, controversial ideas... and sometimes weird discoveries and experiments. On the Fringe explores the out-of-the-box ideas that might make us cringe today, but could become the norm tomorrow. These ideas are so crazy they just might change the world.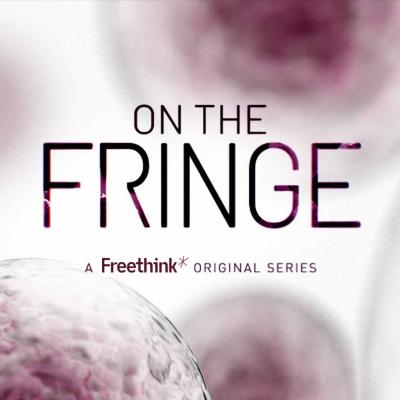 A stranger's poop could save your life
is pretty gross. We do everything we can to avoid it. But thanks to the burgeoning field of fecal transplants,...