On the Fringe
The rapid development of science and technology today is bringing with it bold, controversial ideas... and sometimes weird discoveries and experiments. On the Fringe explores the out-of-the-box ideas that might make us cringe today, but could become the norm tomorrow. These ideas are so crazy they just might change the world.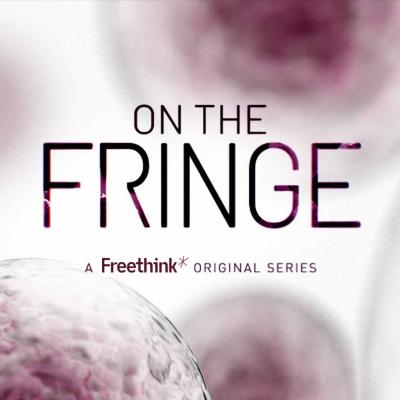 Growing human organs in pigs
Twenty people die every day in the U.S. waiting for an organ transplant. There aren't enough organs for the 100,000...