On the Fringe
The rapid development of science and technology today is bringing with it bold, controversial ideas... and sometimes weird discoveries and experiments. On the Fringe explores the out-of-the-box ideas that might make us cringe today, but could become the norm tomorrow. These ideas are so crazy they just might change the world.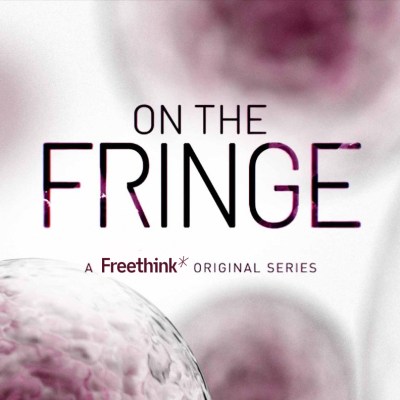 Searching for cures in a sewer
Yale researcher Ben Chan spends a lot of time doing what most people would avoid at all costs. He travels the world...