On the Fringe
The rapid development of science and technology today is bringing with it bold, controversial ideas... and sometimes weird discoveries and experiments. On the Fringe explores the out-of-the-box ideas that might make us cringe today, but could become the norm tomorrow. These ideas are so crazy they just might change the world.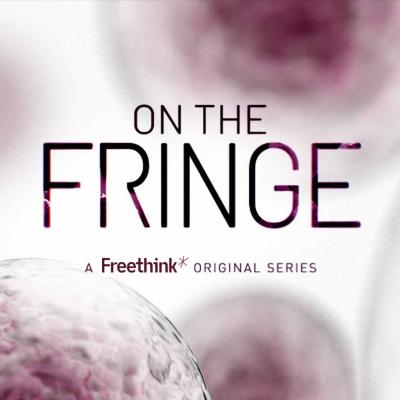 Can snot help stop the flu?
The flu is a really tough target. The virus evolves far too fast to really pin it down. If only they could slow it...