On the Fringe
The rapid development of science and technology today is bringing with it bold, controversial ideas... and sometimes weird discoveries and experiments. On the Fringe explores the out-of-the-box ideas that might make us cringe today, but could become the norm tomorrow. These ideas are so crazy they just might change the world.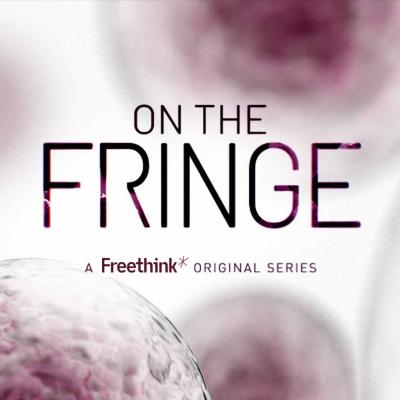 Freezing bodies for the future
Alcor CEO Max More knows most people don't believe cryonics will work. But More thinks we can't afford not to try.