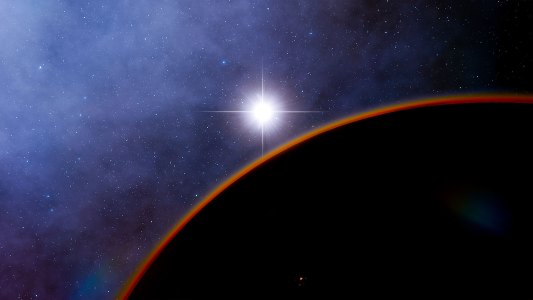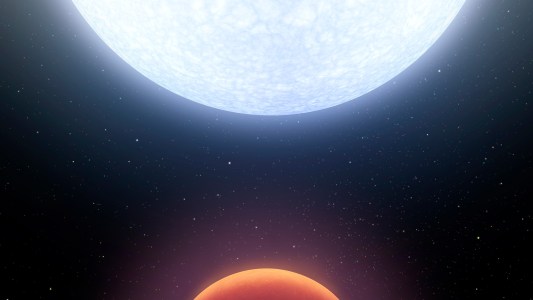 Is anybody out there?
New breakthroughs in the technology used for exoplanet discovery mean we could find proof for the existence of extraterrestrials in our lifetime.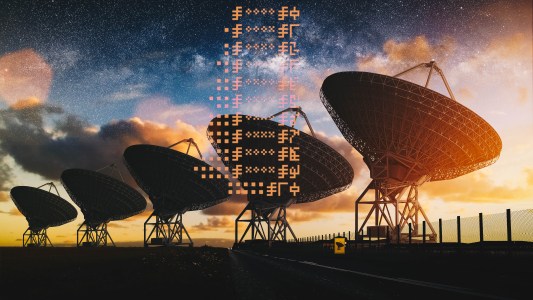 How to talk to aliens
Let's imagine aliens exist. You have the extraordinary task of crafting a message that they might conceivably understand. How would you do it? And what would you say? Daniel Oberhaus has a few ideas.