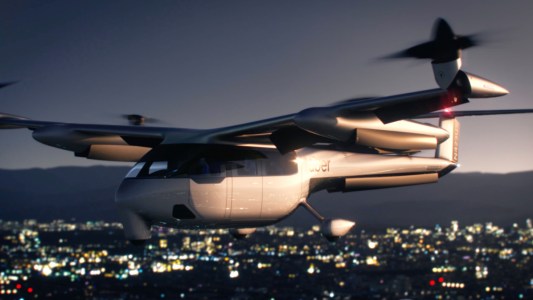 Getting aerial ridesharing off the ground
It's been the ultimate futuristic dream for decades: flying cars! But now, the future finally has a deadline. At least to start, it will land in the form of a small air taxi operated by Uber, not something you'll park in your garage.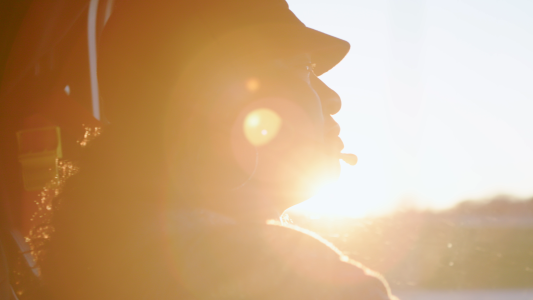 A quiet revolution in trucking
3:05
She's a veteran, a single mom, and a trucker, who used to have to wait around for hours for her cargo. Now, a revolutionary solution from SAP and Uber Freight is getting her back on the road and home to her son sooner.