Change is hard - people have been trying and failing to reform society for generations. But what if we had to? This is a show about rebuilding the world from scratch and reimagining everything from first principles. How should we design cities? What about schools? Power grids? Prisons? Money? Or the Internet? If we were starting over, what would we do differently? Because in the aftermath of 2020, we are. This is HARD RESET.
Get episodes in your inbox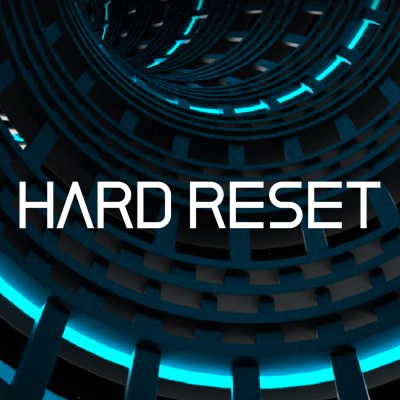 The robot solving America's trash crisis
This robot sorts trash with 99% accuracy.
All Episodes (21)
Could bringing back ancient pyramid-building techniques make carbon-negative housing a reality?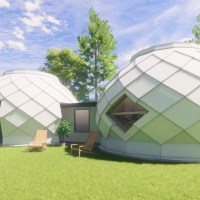 Picture an entire city charged by batteries. This new battery design may unlock a new era of energy.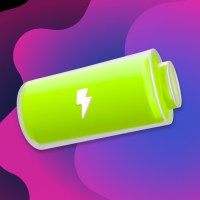 This robot sorts trash with 99% accuracy.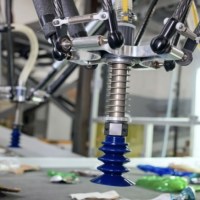 Millions of tons of batteries are headed to landfills. Here's the plan to save them.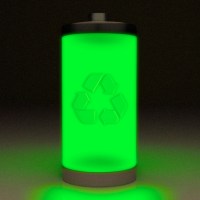 "A new wave of material sciences could help us start cleaning the environment instead of just, well, using it as a trash can."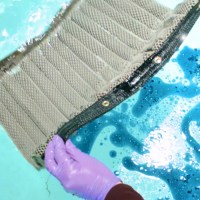 Most forests in the world may become fireproof in just ten years with this technology.