How can we make progress on a problem as huge and seemingly intractable as poverty? How can we not? There is no silver bullet to eradicating poverty, but all across the country, a diverse array of social entrepreneurs are doing their part to take on this monumental challenge, building amazing organizations that are having a real impact in their communities. Catalysts, a Freethink original series presented by Stand Together, will take viewers to the frontlines of the fight against poverty to understand the challenges we face and meet the people behind some of the most innovative solutions to this complicated issue.
In partnership with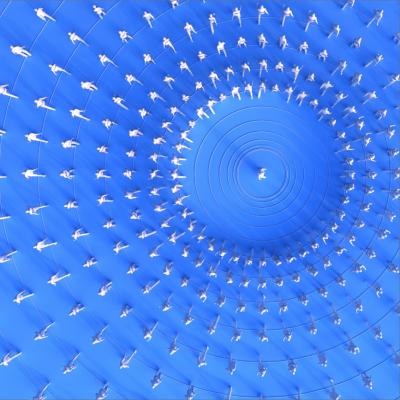 This restaurant only hires recovering drug users
After addiction killed 13 of their employees, this restaurant devoted itself to helping people in recovery.
All Episodes (49)
This ex-gang member sat down with his victim. What happened next changed his life.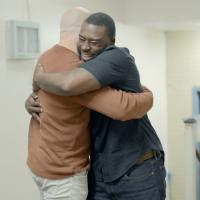 "Change happens from the bottom up."
From sexual exploitation and addiction to leading independent lives, see how Thistle Farms is empowering women survivors.
"How do you help give people a very understandable way to take 1, 2, 3, steps to be the change that they want to be in their own lives."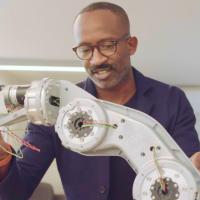 Of the 77 million people in the US who have been incarcerated, well over half — 63% — are unemployed the first year out.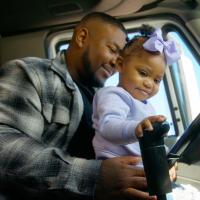 One surprising way to boost empathy lies in telling other people's stories from a first-person perspective.